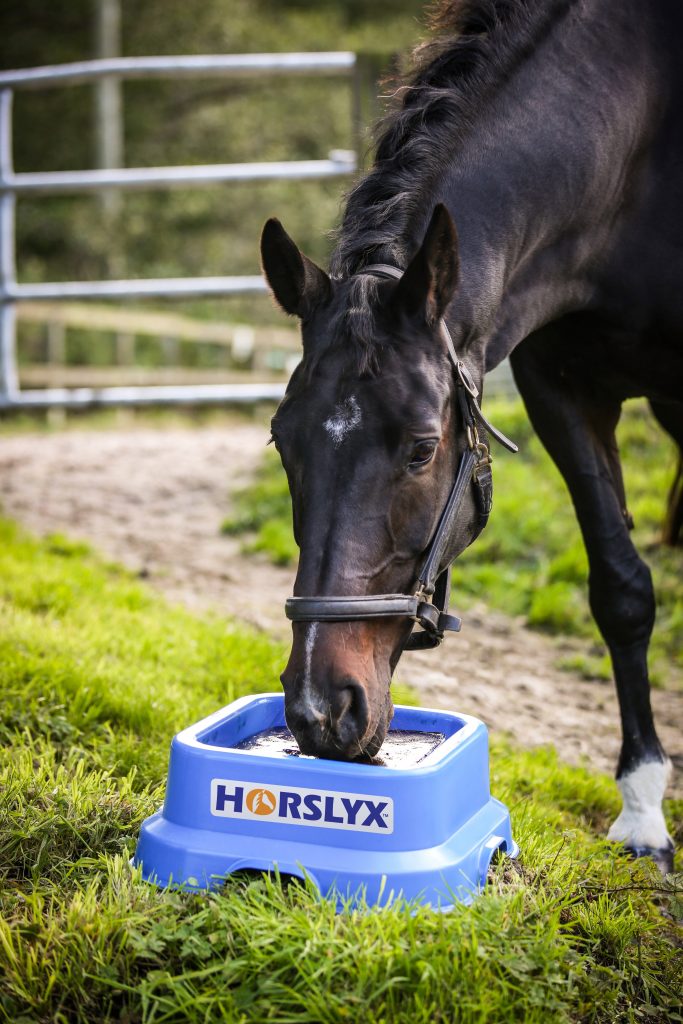 Why should I feed Horslyx Original Balancer?
When fed at the recommended intake level for your horse, alongside the correct amounts of good quality forage, Original Balancer removes the need for buckets of hard feed so is cost effective and will save you money.
To provide a weatherproof feeding solution which is perfect for use both in the stable and in the field.
There is no need to feed additional balancers and many horses and ponies thrive on a diet of just Horslyx and forage.
Licking takes time and patience, which is perfect for horses that are stabled for long periods of time and can help reduce stress and boredom.
Licking enhances saliva production, which helps support the digestive system.
Perfect for older equines with poor dentition that struggle to eat hard feed.
Available in…

KEY INGREDIENTS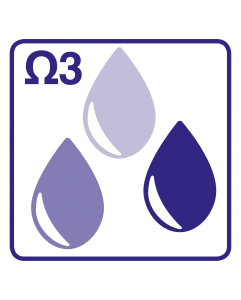 Linseed Oil: Linseed oil is rich in Omega-3 oil and can help in producing a healthy glossy coat, healthy skin and boost the immune system.  A horse's natural diet can be low in Omega-3 so horses often need an additional source to provide these essential fatty acids for optimum health.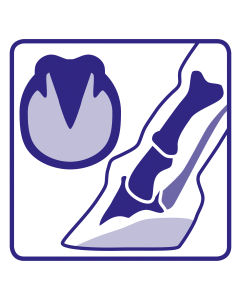 Hoof Package: For optimum hoof support all Horslyx Balancers contain a hoof package.  This includes Biotin, a water soluble B vitamin that is produced as a by-product of the breakdown of fibre in the hind gut, or must be provided by the diet.  It has been shown in several studies to be essential for hoof health, however adding zinc, methionine and providing a full balanced diet is often found to be more effective than biotin alone.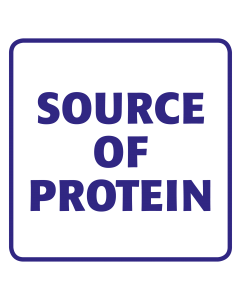 Protein: Protein is important to all horses since it provides the building blocks (amino acids) required for muscle tissue synthesis.  Some amino acids can be manufactured by the horse (these are called "non essential" amino acids) and some have to be provided by the diet ("essential" amino acids) because they cannot be produced by the horse.