Horses had no idea about lockdowns and novel coronaviruses. Living in blissful ignorance, they grazed, slept, sunbathed and possibly took us out for a wander once a day. Apart from an absence of day trips out in the lorry or trailer, life remained much the same. So long as their humans continued to appear each day with some company and food, horses didn't care.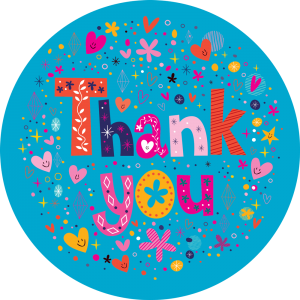 Horslyx would like to thank every single person who allowed that to happen with the video below. Those people who continued to provide for their equine friends during the drama and worry of this year. After all, without horses and ponies, we would have no customers at all. It's only thanks to the people who carried on buying our Horslyx Balancers for their horses that we still have a business. As the world slowly begins to open up again, we want to say a very big thank you to the people who still purchased their horses and ponies' favourite lick regardless of how scary and gloomy the news was. You're the bedrock that Horslyx is built on; we couldn't do it without you.
We would also like to say a big thank you to our marvellous retail and wholesale customers who created innovative solutions to allow people to still buy the supplies (including Horslyx Balancers) they needed for their horses. They relied on our wonderful Horslyx sales team, who worked tirelessly from home, to ensure everyone had the stock and help they needed to keep going. Our sales team is supported so brilliantly by the Horslyx customer service team, so we would like to thank them for their work as well. The customer service whizzes are the backbone of our business; organising everyone, fixing problems and thinking outside of the box every single day.
Our production teams, who carried on coming into work without complaint, also deserve a special mention. Nothing would be able to happen without the Horslyx Balancers themselves, and we are forever grateful that we could carry on manufacturing without a shutdown. Then there are the external teams who form our vital supply chain network. From the farmers, packers and pickers producing our raw materials to the lorry drivers who bring supplies in and deliver our products across the world – you are all amazing too.
So, in closing, we are feeling thankful and grateful for every single person who contributed to our business over the past 12 weeks. It's been a rocky old road, but we're coming out the other side and can't wait to see what happens next. There's nothing like a worldwide pandemic to show the world what equestrian folk are made of… For now, stay well and we will see you soon!